Description
The OJJDP Comprehensive Gang Model is a set of five core strategies—community mobilization, opportunities provision, social intervention, suppression, and organizational change and development—that offer a comprehensive, collaborative approach designed to prevent and reduce gang violence. Read more about the OJJDP Comprehensive Gang Model.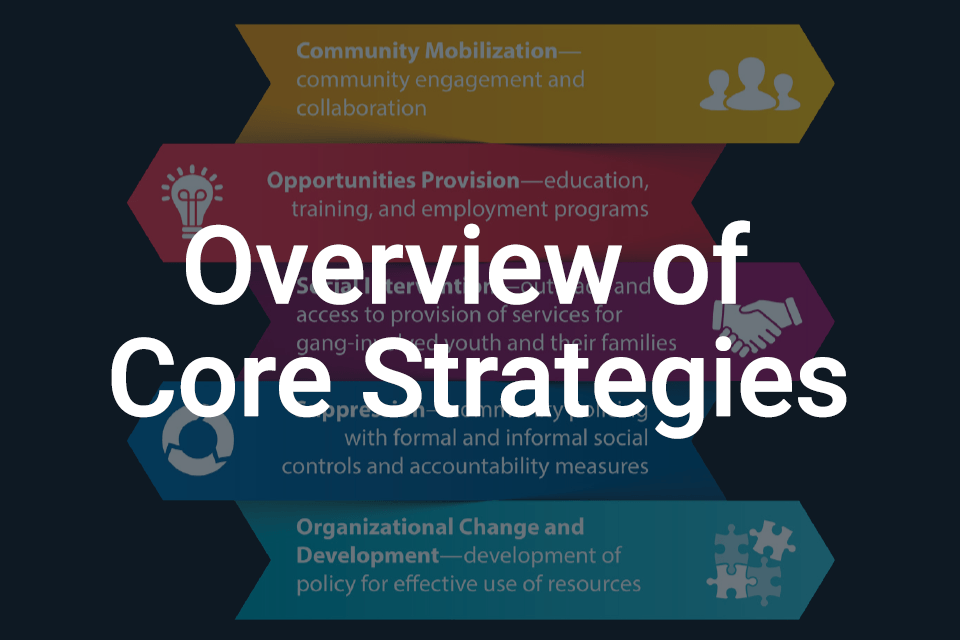 This informational sheet provides an overview of the Comprehensive Gang Model's five core strategies.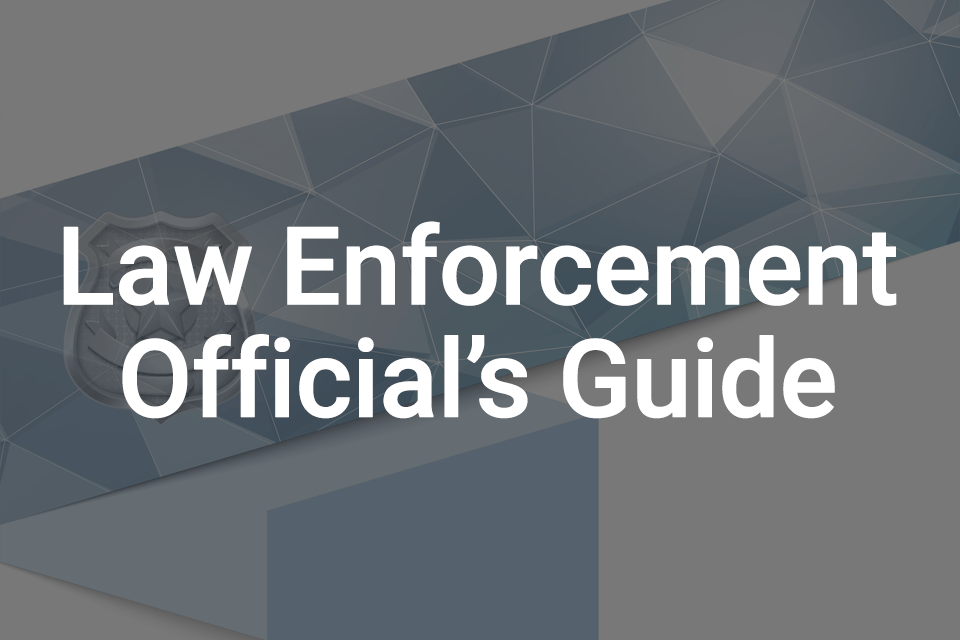 A guide to provide law enforcement leaders with an overview of the OJJDP Comprehensive Gang Model—a framework for addressing youth gang problems.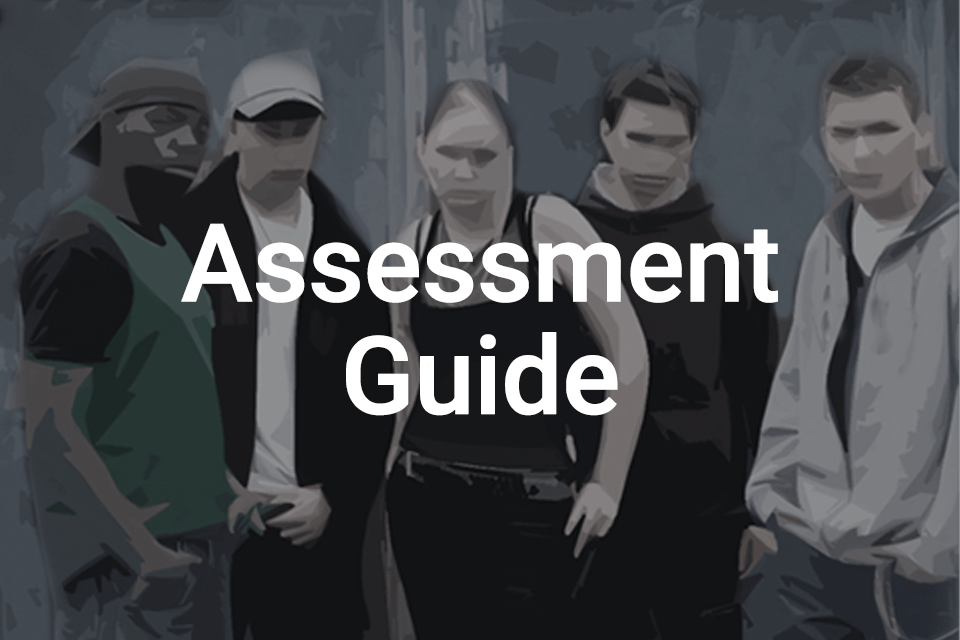 The assessment guide A Guide to Assessing Your Community's Youth Gang Problem provides a blueprint for conducting a comprehensive community gang problem assessment.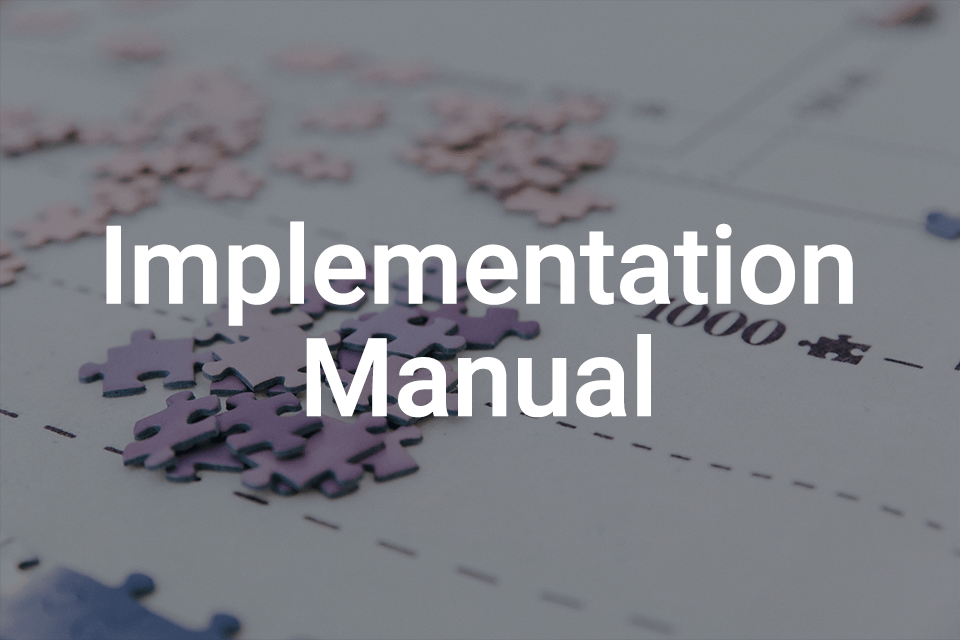 The implementation manual Planning for Implementation provides a guide to development of a plan to implement the OJJDP Comprehensive Gang Model (Model).
Watch NGC webinars highlighting real-life experiences and examples from communities that have implemented the Comprehensive Gang Model.
Additional Resources
Related Resources
Training and Technical Assistance