GANGINFO Exchange is a discussion list for sharing information about gangs. It is an electronic forum for researchers, law enforcement officers and investigators, probation and parole officers, correctional officers, prosecutors, judges, youth agency workers, community grassroots organization members, therapists, pastoral counselors, school administrators and educators, social workers, program administrators and developers, policymakers, and certain writers with an interest in gangs.
The Gang Resistance Education And Training (G.R.E.A.T.) Program has been building trust between law enforcement and communities for almost 30 years. G.R.E.A.T. was designed as an immunization against delinquency, youth violence, and gang membership for children in the years immediately before the prime ages for introduction into gangs and delinquent behavior. G.R.E.A.T enables law enforcement and youth to build positive relationships throughout the course of the Program. 
Continue Reading 
View Blog List
Description
Featured Gang-Related News Headlines
DISCLAIMER: THE CONTENT OF THESE NEWS ARTICLES IS GOVERNED BY THE SITES REPRESENTED WITHIN THE SECTION.
---
The United States Department of Justice
---
The United States Department of Justice
---
---

Events
As a complement to training offered through the National Gang Center, this page lists both federal and regional conference and training information.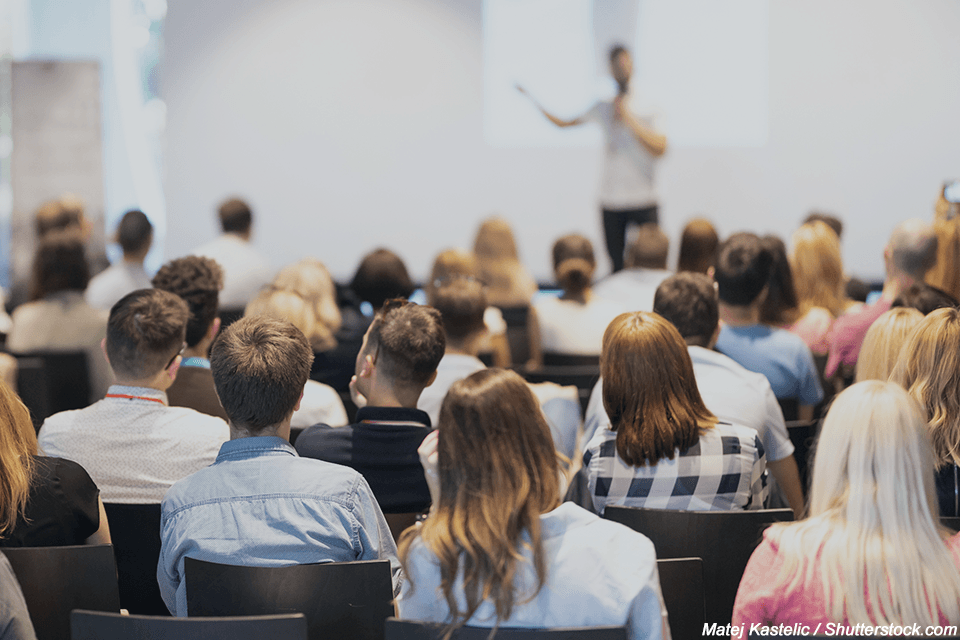 Federal Training and Conference Resources
These federal entities host conferences and offer training on an ongoing basis.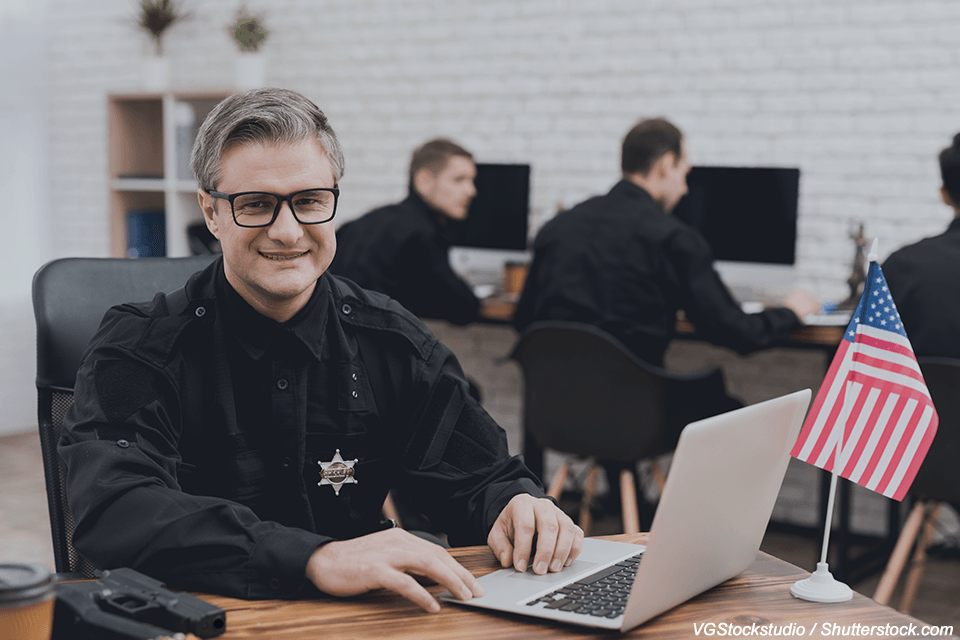 Regional Law Enforcement Gang Trainings
These law enforcement gang trainings are hosted by regional associations across the country.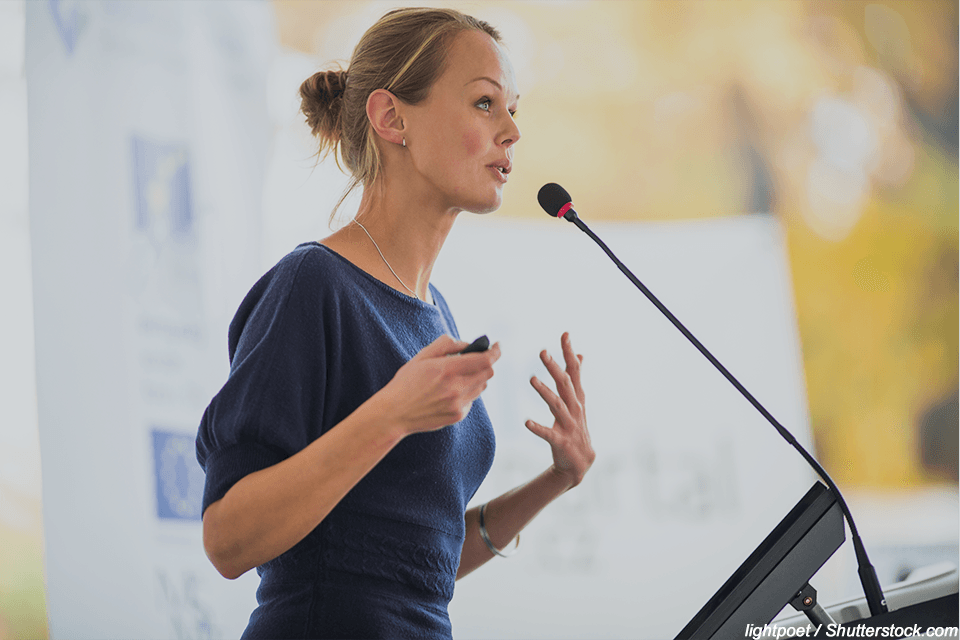 Other Gang-Related Conferences and Workshops
These gang-related trainings are hosted by various organizations and agencies across the country.