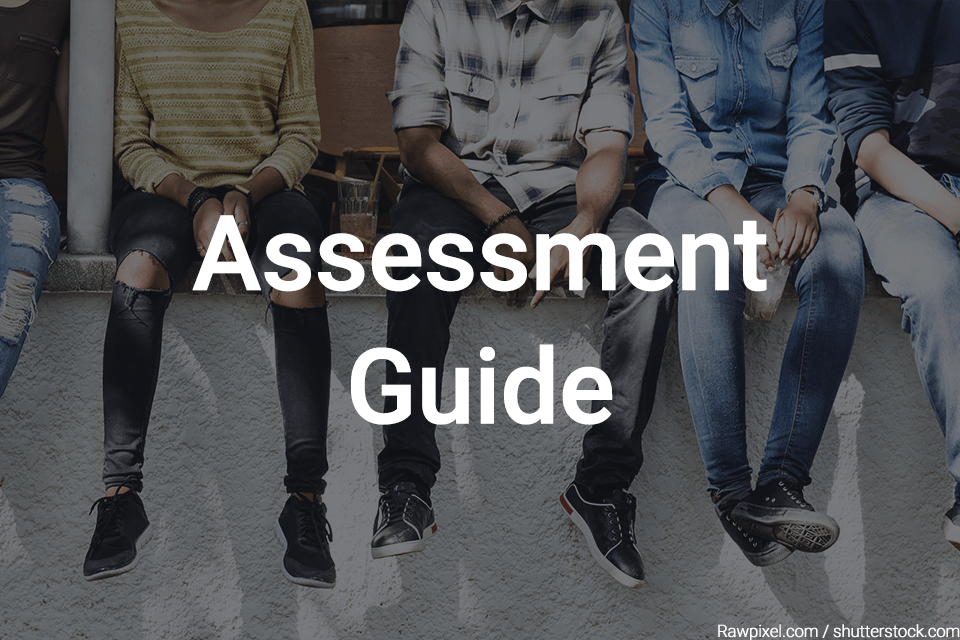 The assessment guide A Guide to Assessing Your Community's Youth Gang Problem provides a blueprint for conducting a comprehensive community gang problem assessment. It describes the areas of inquiry, data variables, and sources of the data, and it provides data collection instruments. It also provides suggestions on how to organize the data and guidelines for preparation of an assessment report to present the findings from the assessment.
Description
Related Resources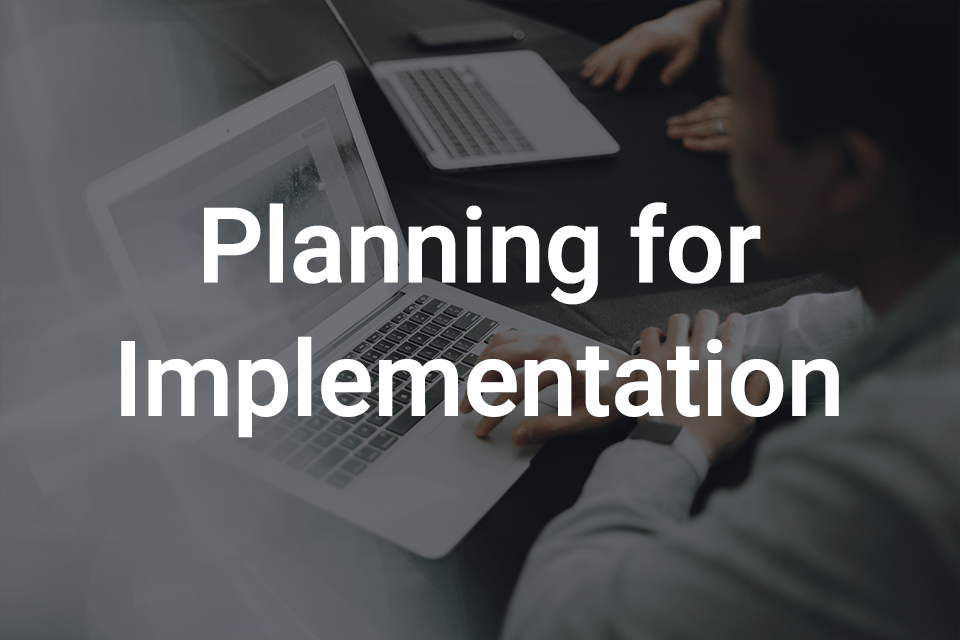 Provides a guide to development of a plan to implement the OJJDP Comprehensive Gang Model (Model). It relies heavily on the experiences, lessons learned, and best practices in more than 20 communities that have implemented the Model.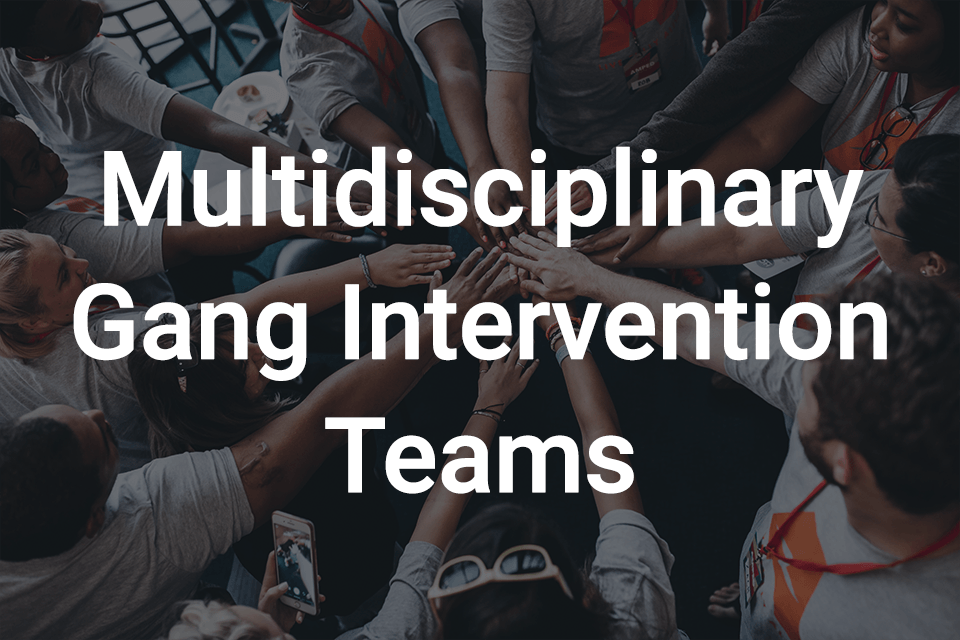 This 2007 National Gang Center Bulletin outlines the development, role, and practice of multidisciplinary gang intervention teams in addressing gang problems.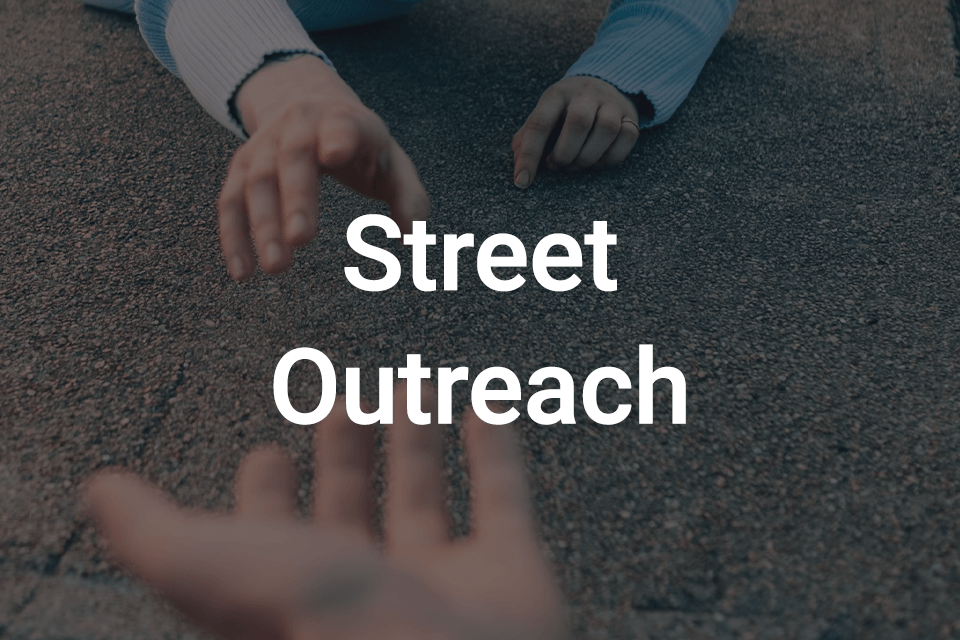 This June 2012 National Gang Center Bulletin discusses issues related to effective street outreach practices in the Office of Juvenile Justice and Delinquency Prevention Comprehensive Gang Model.